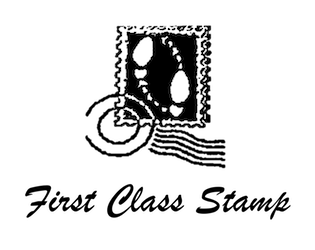 Welcome to First Class Stamp
First Class Stamp are a team of Appalachian step dancers accompanied by live musicians.
Based in Nuneaton, we practise throughout the winter and dance out during the summer.
Have a look at our Facebook Page for the latest news and information
Come and see us dance
You can come and see us at the following locations:
Sun 25th Nov 2018 – 11am onwards
Stratford-upon-Avon
Sat 8th Dec 2018 – 9pm
Red Fox Ceilidhs Half Time Spot
redfoxceilidhs.com
Sat 25th - Mon 27th May 2019
Chippenham Folk Festival
chipfolk.co.uk
Throughout the Summer; May until August 2019
More details to follow...
Join us at practice
We practice from September until May on most Mondays evenings between 8pm and 10pm. You will find us at Attleborough Baptist Church, Nuneaton, CV11 4JZ, but please call to check we'll be there.
If you would like to find out more about us...
...book us for an event, or join the team as a dancer or a musician, you can talk to a member of the team, or telephone one of the contacts below:
Emma Melville: 02476 345543 (bagman@1stclassstamp.co.uk)
Joe Oldaker: 02476 372276